Latest News
News: The picnic table and the 39-mile beer garden
22nd November 2019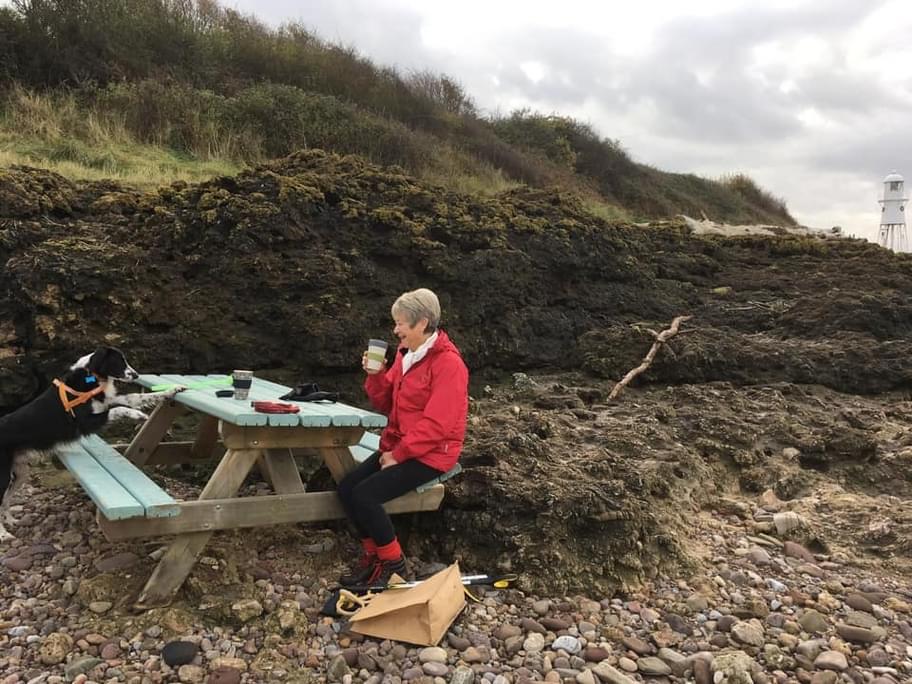 We know our products and workmanship are outstanding, but we were thrilled to hear just how sturdy our picnic tables could be when some washed up on a beach after floating for 39 miles!
The tables were purchased from us over eight years ago by Ye Old Ferrie Inn of Ferrie Lane in Ross on Wye. When the recent floods came, the staff didn't have time to move them before they were washed away, seemingly lost forever.
However, on Tuesday the 19th the Turn the Tide volunteer group, an organisation that cleans up the beaches of Portishead, posted on Facebook that some tables had washed up on their turf. One was even standing perfectly after its 39-mile adventure, giving the beach team a perfect spot for an impromptu picnic.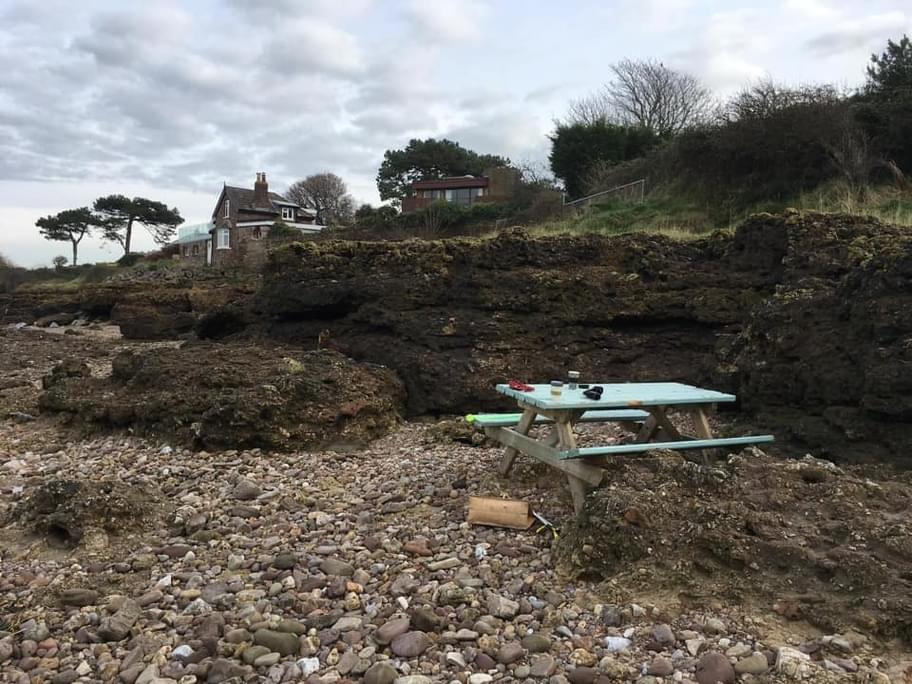 This was spotted by a friend of the Ferrie Inn, who made the connection after the Inn's loss of their furniture. The Inn's landlord, Jamie, told us he'd definitely be replacing the tables with new ones from Walford Timber as ​"The quality is excellent. I think this says it all!"
Thankfully, while the picnic tables were sailing the seven seas, or rather the river Wye, the Ferrie Inn wasn't too badly damaged and was open again within two days.
So if you ever need to know how sturdy our picnic tables are, just remember the tale of the beer garden 39 miles away from the Inn. Our rectangular picnic tables sit up to six people and while they are not intended as a floatation device, they can certainly withstand the elements.