About
About Walford Timber
Walford Timber is a leading independent UK manufacturer and supplier of fencing and timber products with a proud heritage dating back to 1945.
We supply products and support to consumers, fencing contractors, installers and many others in the trade throughout Herefordshire, the Forest of Dean, Gloucestershire, Monmouthshire and South Wales. We also supply wholesale throughout England and Wales.
The Business Today
We are a timber and fencing supplier providing both local and national customers including stockists, fencing & landscaping contractors, landscaping centres, garden centres, timber merchants, local authorities and tradesmen, throughout England and Wales, as well as members of the public.
We have well-trained and experienced staff who can help you with your enquiries, and advise you further about our products.
Walford Timber – Our companies
Walford Timber has grown significantly since it started trading in 1945. Today, in addition to the original Walford operation, we own two further companies, Cheltenham Fencing and Landscaping Supplies (opened in 2004) and G and MB Manning in Chesham (a long-established business acquired by ourselves in 2017) – all dedicated to the supply of quality fencing and timber and a local service second to none.
Stockist and Manufacturer
We have always prided ourselves on service, quality and flexibility. As well as offering large stocks of standard timber sections, garden products and fencing materials, we manufacture an extensive range of fencing products, fence panels, gates, garden buildings, footbridges and many other standard and bespoke timber products.
Your timber can be pre-machined to make your job easier, on site or at home, and we have our own pressure treatment plant delivering state-of-the-art timber preservation. In fact, Walford Timber are a market leader in preservative treatment, having developed innovative technologies to extend the service life of ground contact timber and are proud holders of WPA Benchmark certification, a national quality scheme.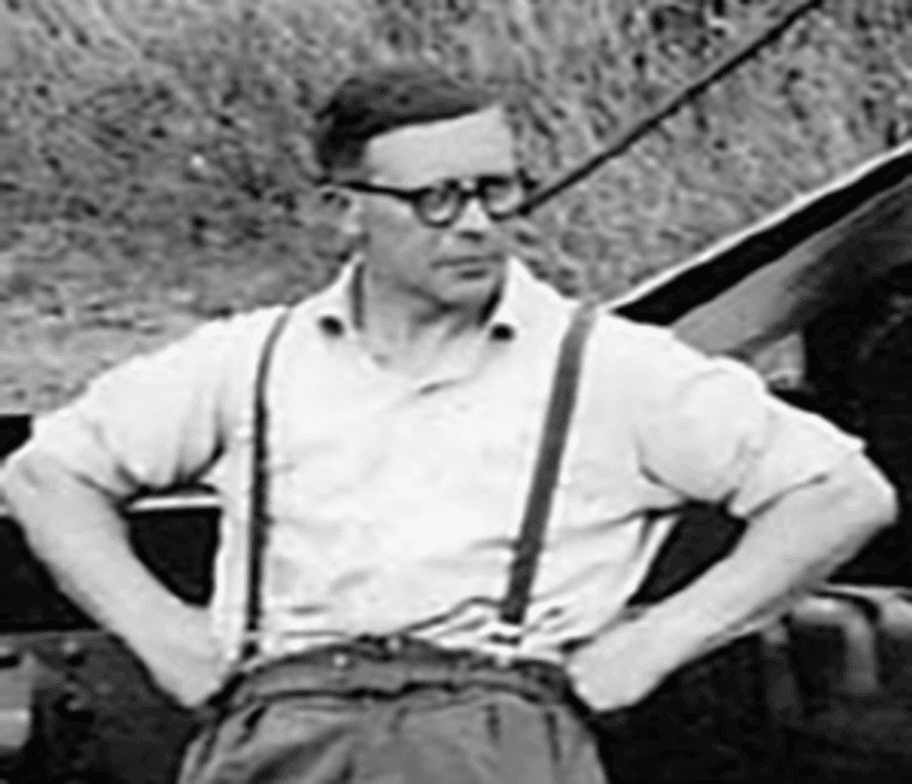 A Family Run Business

Independent and family owned, the business was established in 1945 by Herbert Smith. The company's main activity then was cutting hardwoods from the Forest of Dean and local private estates, primarily for the mining industry. Still owned and run today by the Smith family, we are still based on the same 15-acre site in Herefordshire purchased in 1939, although it has changed dramatically through investment over the years.
During the 1950's we began cutting softwoods for the fencing, agricultural and construction industries. Gradually less hardwoods were sawn, and softwood sawmilling soon became our core business activity. Over time we have evolved to offer more services to our customers, including pressure treating, machining and manufacturing of timber products, with modern workshops and internal storage space replacing the sawmill.
Please feel free to contact us for more information.
Our mission:

'Our goal is to consistently impress you with our service levels, whilst providing you with the best quality, long-term value and most appropriate products on the market.'
On a practical level this means we will:
Be friendly, positive, polite and helpful at all times.
Be efficient, professional and accurate in our work.
Do what say we will do, and ​

'

go the extra mile' where necessary, whilst treating all customer orders and enquiries with an appropriate sense of urgency.
Always be honest and open with you and provide you with the advice and assistance you need to the very best of our knowledge and experience.
Be selective so that you don't have to be. We will not knowingly supply you with sub-standard or damaged product that does not live up to our mission, or with products that are not fit for purpose.
Keep innovating and improving to provide you with best in class where required and most appropriate where needed.
Deal with complaints in a positive manner to get them resolved as quickly and satisfactorily as possible.
Our promise:
"If you are not happy with your products for any reason they will be replaced, repaired or refunded free of charge"
Walford Timber must be notified of any dissatisfaction within 14 days of delivery or collection and prior to the products being installed or altered in any way. We are not accountable for ancillary costs such as labour, removal or installation costs.