From cold weather to heavy rain, taking the time to sort out your outdoor space can often fall to the bottom of your to-do list. We're here to make organising your garden simpler this winter. Our high-quality timber sheds, bin stores and compost bins are designed to keep your outdoor space in top condition and looking great all year round.
Invest in a quality timber shed
Start your winter garden by tidying up and decluttering. Gift or recycle any items that you haven't used for a while; you'll then have a better idea of the amount of storage you actually need. Storage spaces are becoming increasingly multi-purpose and can be used for anything from gardening tools, cans of paint, BBQs or garden furniture, toys, bikes and more. Your own storage space may even need to include space for a workbench or potting station.
A good quality timber shed is an investment and if you choose the perfect size to meet your needs it will become much easier to arrange and locate all of your belongings, saving you time in the new year.
Our Premier Garden Sheds are pressure treated and fully lined with Tyvek house wrap to prevent water ingress – making them one of the best ways to keep your garden tools and equipment protected this winter. Each shed features heavy-duty roofing felt and tongue and groove floor and roof panels, as opposed to chipboard found in most garden sheds. The side panels are also a durable shiplap and framing.
Both the Premier Pent and Premier Apex shed can be ordered in any size you need so if you are looking for a bespoke solution, you need only get in touch with our team who will be able to advise on the entire process. Our Feather edge cladding for sheds is also a great option. The Premier Apex shed can also be ordered in a standard 8 x 6 size online.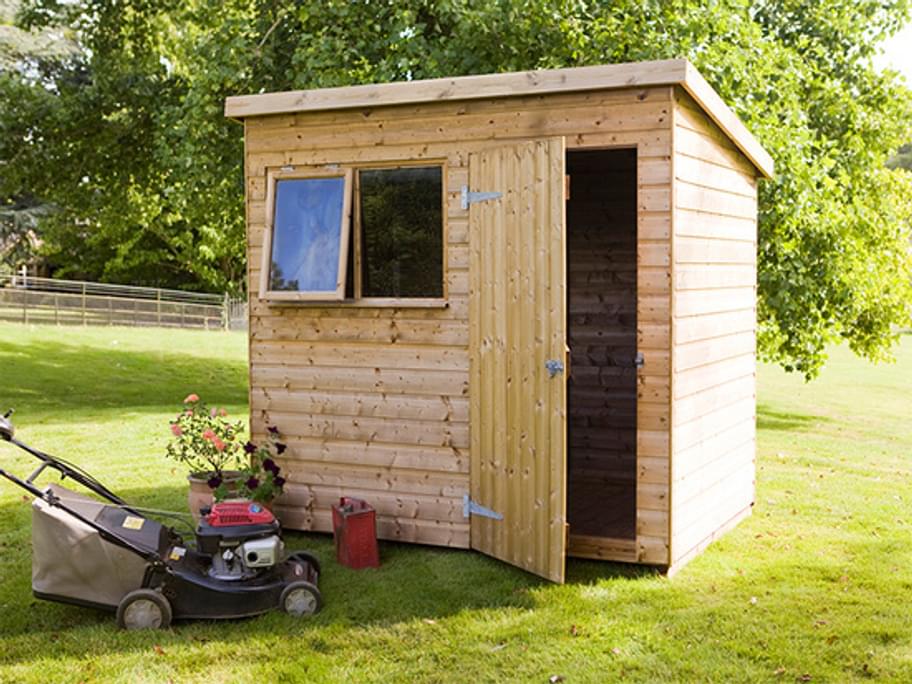 Secure your wheelie bin
Strong winds in the winter can be an absolute nuisance, knocking over wheelie bins and making your outdoor space look unorganised. Our pressure-treated timber wheelie bin stores are excellent for hiding unsightly bins and keeping them protected from the elements. Available in three sizes, they're designed to protect a variety of bin arrangements and they look fantastic.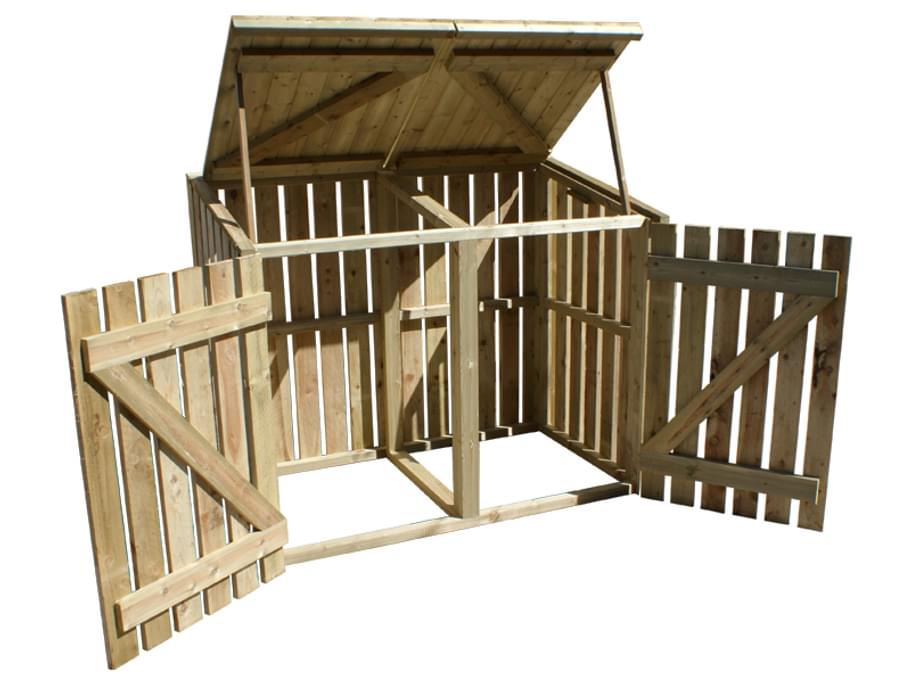 Compost bins for a quick tidy up
Available in two different sizes, our attractive timber compost bins are another excellent option if you are looking to get your garden organised this winter. Fallen debris can cause a hazard due to the risk of tripping or slipping, but with a slatted compost bin, you can quickly sweep up and dispose of any waste or cuttings. They're also a cost-effective solution so you can choose to have more than one compost bin in your outdoor space if you're maintaining a larger area.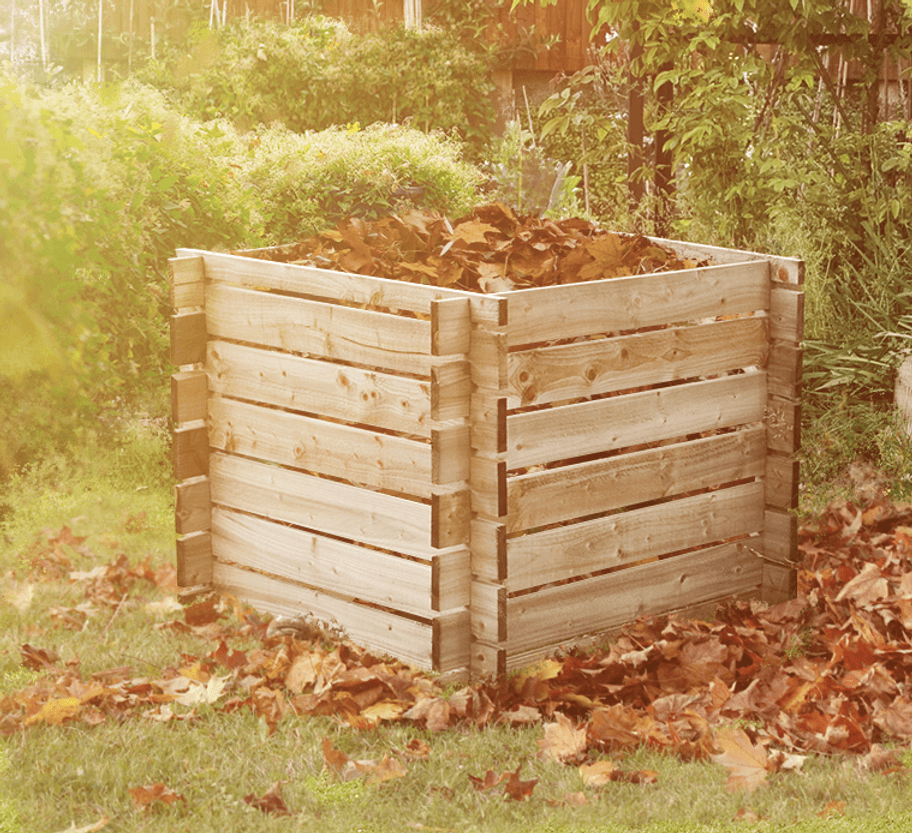 To maintain your quality timber products, we also supply a wide range of eco-friendly timber paints from Thorndown Paints, so whether your tastes are traditional or you want to add a splash of colour to your garden, you'll be sure to find the perfect colour for you.
Our garden sheds are supplied flat-packed and ready for you to build or we can put you in touch with a member of our trusted Installer Network. If you're aiming to get organised in time for the new year, why not browse our range of excellent quality sheds and start planning your project?