Autumn is the ideal time to give your garden a good tidy, as the leaves start to fall and before the cold weather sets in.
As well as a simple tidy, there are lots of other simple tasks that will help protect your garden through the winter so it's ready to bloom again next spring.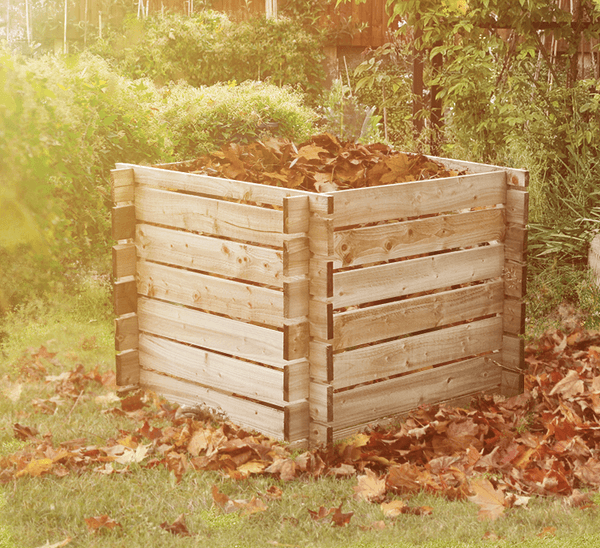 Clear away
A compost bin is a great idea for disposing of leaves, grass cuttings and any spent plants before they start to rot and become host to pests and diseases. Compost everything unless it's diseased as you risk re-infecting your garden next year with the same disease.
Winter fuel
A log store is a great place to store your winter fuel and protect it from the elements the harsh winter weather can bring. Also, stock up on firewood to make sure you're nice and cosy on the long winter nights.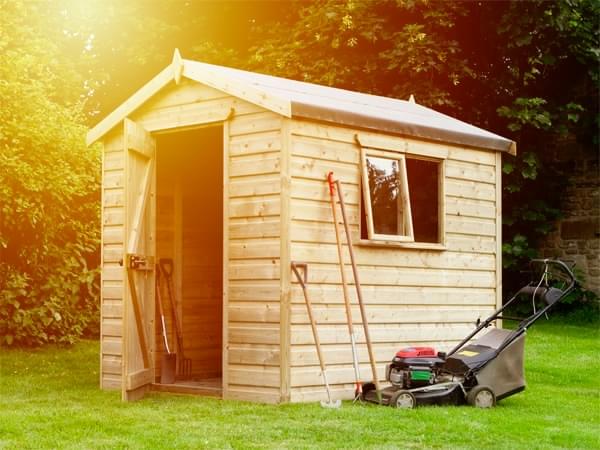 Put things away
A Garden Shed is a great place to securely store all your garden tools and furniture for the winter to protect them from the elements. Most of the sheds we manufacture are fully pressure treated to give years of service and peace of mind with little or no aftercare required to prevent rot.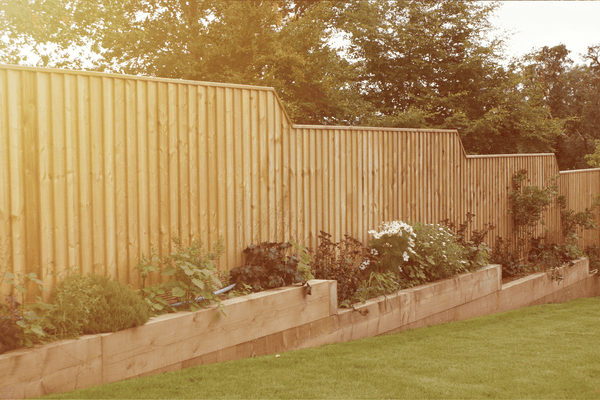 Make repairs
If there has been any damage to your raised beds, shed or wooden garden furniture then repair and paint them with a wood preserver to protect them through the winter months. Replace any rotten fence posts or broken fence panels so they don't get blown down in winter storms.