Refreshing your shed with new paint or preserver doesn't just improve the way your shed looks and how the timber is protected from the elements. It can also brighten your outdoor space as a whole.
While somewhat time-consuming, repainting your garden shed is one of the less complicated tasks you'll come up against while getting your garden just right, but it's still important to be aware of the best way to get it done.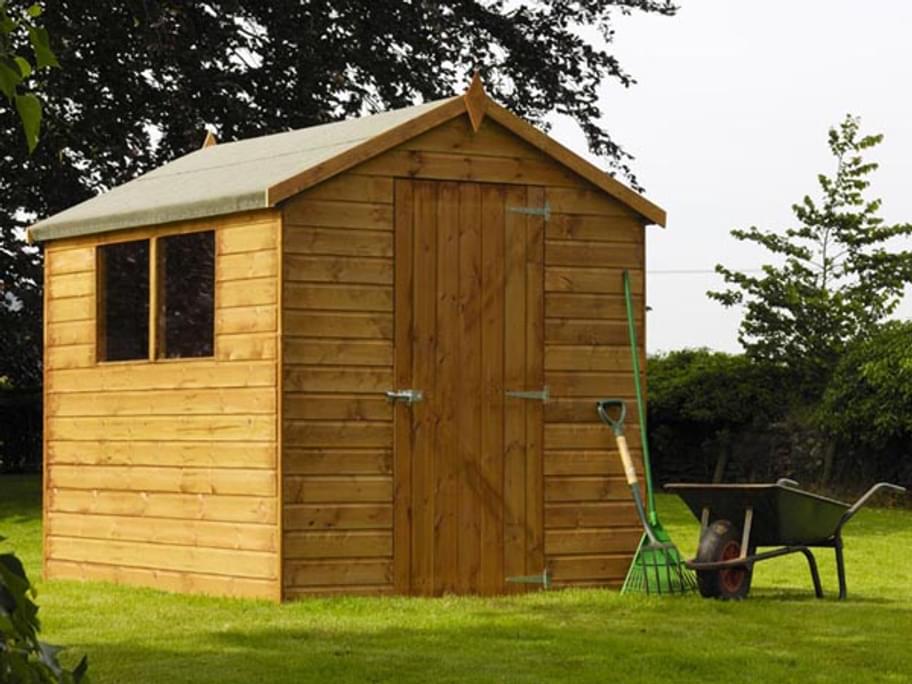 Before you paint your shed
First of all, make sure you have everything you need to complete the task: brushes, rollers, or a sprayer depending on which paint or preserver you go for, suitable clothing, safety glasses and coverings for anything that may be prone to being splashed by paint.
Cover up any nearby vegetation or other garden items that may be prone to catching paint splashes. Some plants could even be tied in order to keep them away from the shed while it is painted.
Check that your shed is structurally sound and not in need of repairs, as these would need to be dealt with before you paint it to avoid further effort and expenditure in times to come. Clean any dirt, mould or other garden debris off before you start to ensure the paint or preserver adheres properly to the wood.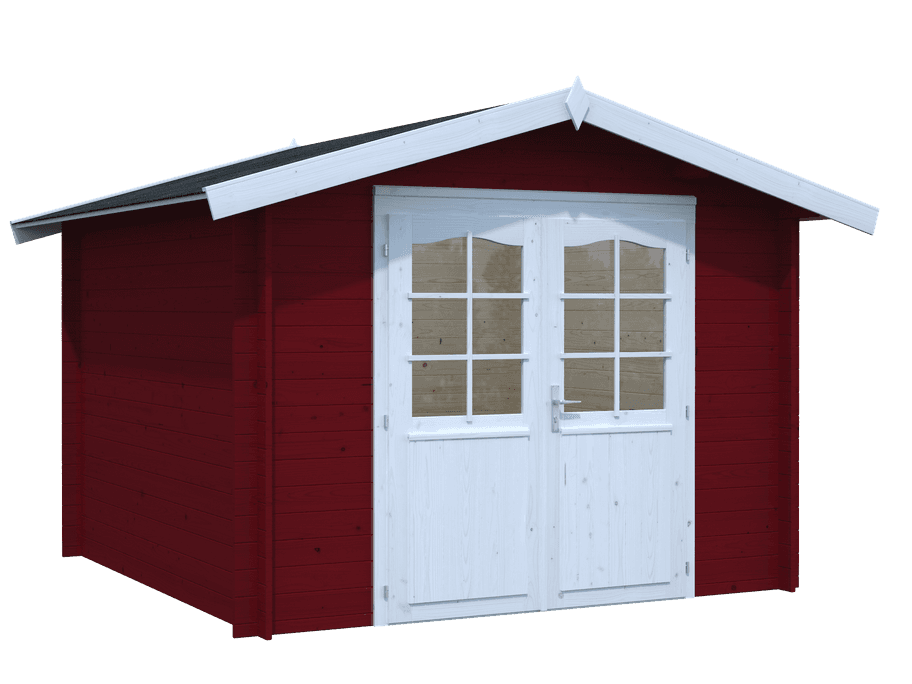 Painting your shed
Now you arrive at the part you've been waiting for – the act of painting the shed. Apply the first coat of your chosen outdoor paint, always painting with the grain. Go for products designed for outdoor wood protection such as Ronseal Garden Paint, Ronseal Fencing Stain, or Total Coloured Wood Preserver.
Once each side of the shed has been completed, let that first coat dry completely before moving on to the next layer. Once the first layer is fully dry, go over it with a second coat, applying it in the same manner as the first, being sure to give it an even coverage.
Let the paint dry completely, remove any coverings from surrounding areas and admire the fruits of your labour. Ensure brushes and rollers are cleaned and stored appropriately and that any remaining paint is sealed in its container and stored safely as well.