Raised beds are great for any sized space and are a popular choice for seasoned gardeners and beginners alike. They are a firm feature of the British garden having been used since medieval times. Designs have come on quite a bit since then but our raised beds are built to stand the test of time. Quick and easy to set up, they're sure to bring your garden right up to date.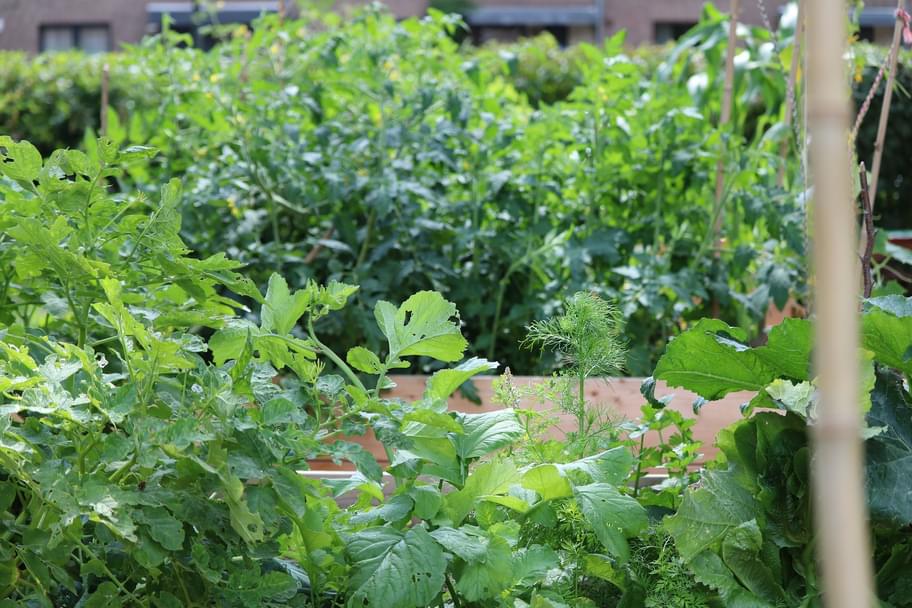 There's no argument, raised beds can look great, but did you know that there are many practical reasons to choose them as well?
1

. Raised beds keep the soil warmer


We had a very dry April and that has led to one of the frostiest springs on record. Because frost is damaging to young new plants a lot of gardeners were delaying planting out veg. Choosing raised beds for your garden is a good way to tackle this problem as the soil in them warms up more quickly and will stay that way for longer. This also means that they're a good way of extending the growing season. Veg like peas and cabbages don't mind a bit of frost but you can also use a bit of straw mulch to keep them warm.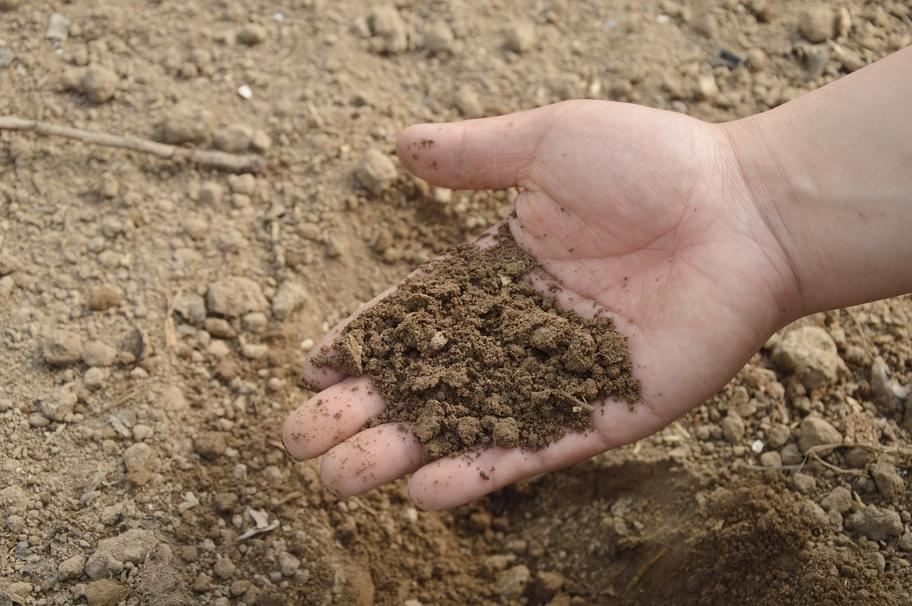 2

. Raised beds are kinder on your back


Our standard raised beds are available in two sizes 1.2m x 1.2 m and 1.2m x 2.4m making them accessible and easy to work on without having to strain your back. The height also means that you don't have to spend any great length of time kneeling, reducing the risk of picking up an injury.

We also offer a made to measure service, so you'll be able to place an order for something that's exactly right for you. To discuss your needs just get in touch and tell us what you're looking for.

3

. Raised beds can help keep pests away

It's a bit of a myth that raised beds can get rid of slugs and snails entirely but they do give you a fighting chance against them due to their height, good drainage and the fact that they're easier to maintain. It's also thought that they're put off by curved edges, which is a feature of the planters we sell. You can deter them by putting Oyster Shell around the inside of your bed, which you can pick up easily online or from anywhere landscaping or chicken supplies are sold.

As well as slugs and snails, you might have concerns about burrowing pests such as moles. If your planter is being placed on top of soil, you can place rabbit netting underneath to prevent unwanted visitors from making their way up through the bed.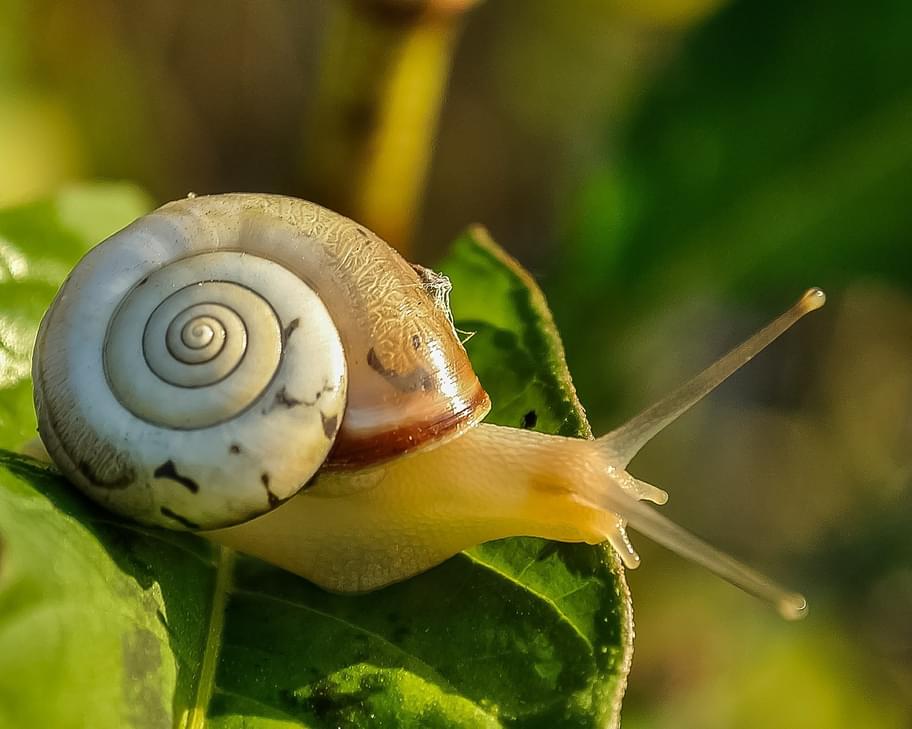 4

. Raised beds are easier to maintain


With raised beds, it's easier to get to and keep on top of weeds. Just make sure the ground they're going to sit on has been cleared to start with. If you're worried larger weeds are going to take root then consider lining the bottom of the bed with a geotextile membrane to maintain good drainage, we supply this in 14m or 100m rolls so you'll find something for any size job.

Here are just a few other reasons why they're easy to maintain:

You can control which soil you put in them and it won't get washed away as quickly.

They're brilliant for drainage meaning that your plants won't become water-logged.

Raised beds are a good way of introducing a different type of soil to your garden.

The beds won't spoil or get compacted soil due to people walking over them.

There's also less chance of a football being dribbled over them, although we know some who would try.
5

. Raised beds are one of the best ways to organise your garden

With a raised bed you can take what seems like a wasteland and turn it into something stunning with clear, clean lines and accessible spaces in between. Our standard planters are available in both a square and rectangular shape meaning you can pick the size that is right for your space.

They also make planning your garden easier and, when the growing season is over, they are really easy to tidy up and get ready for the following year.



A good raised bed is well constructed and built to last. Our robust UK made planters are pressure treated for long life and are straightforward to assemble. The hardest thing you'll have to do is decide where to put them. Get in touch with us for more information or to talk about a bespoke design.