Are you thinking about revamping your garden? 2023 is all about creating an outdoor space where you can unwind and relax. This could be through creating a secluded spot or simply installing fencing that better suits your property. If you're looking for some inspiration, here are some fencing trends that will be popular this year.
Use fence panels to create a relaxing spot
One of the most popular trends for 2023 are secret sanctuaries. With an increasingly fast-paced world, having a space where you can relax and unwind is important – so why not create one yourself? In your secluded space you have the freedom to personalise. This could be adding a firepit or benches and seating. Anything that will help you unwind and relax.
Haze hurdles are excellent for creating natural screens to help section off areas in your garden. They will seamlessly blend into any outdoor space and will help in creating a serene secluded space to relax in.
Trellis panels are also a great option if you are looking for fencing that offers a good level of privacy, but doesn't entirely block light from entering your garden. As trellis panels allow for plants and shrubbery to climb through it, trellis panels offer a great level of shelter and greenery to create a visually appealing space and are certainly looking like a favourite for next year.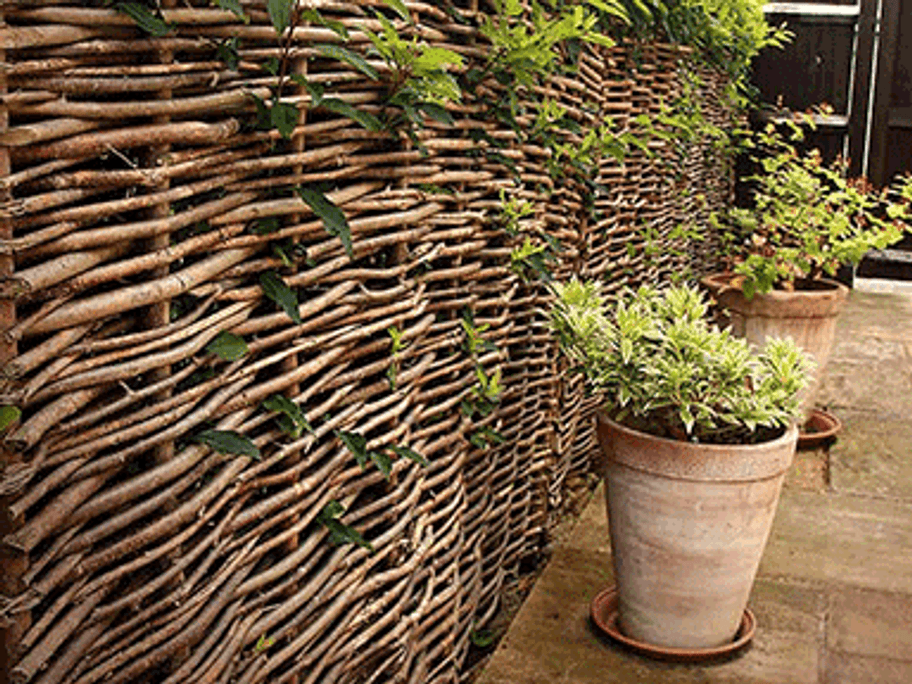 Sleek and stylish slatted fence panels
Another fencing style seeing us into the new year is simplistic and sleek fencing. Slatted panels are an excellent choice if you are looking for a robust and modern fence that allows good airflow through the panel without compromising on privacy.
If you're wanting to give your garden a well-deserved refresh then slatted panels are an excellent and convenient option. Our fence panels are constructed using the highest quality timber; they're pressure treated and sold with a 10 year guarantee against fungal decay and manufacturing defects. They also help you to achieve this extremely popular look in a fraction of the time it would take to construct a slatted fence.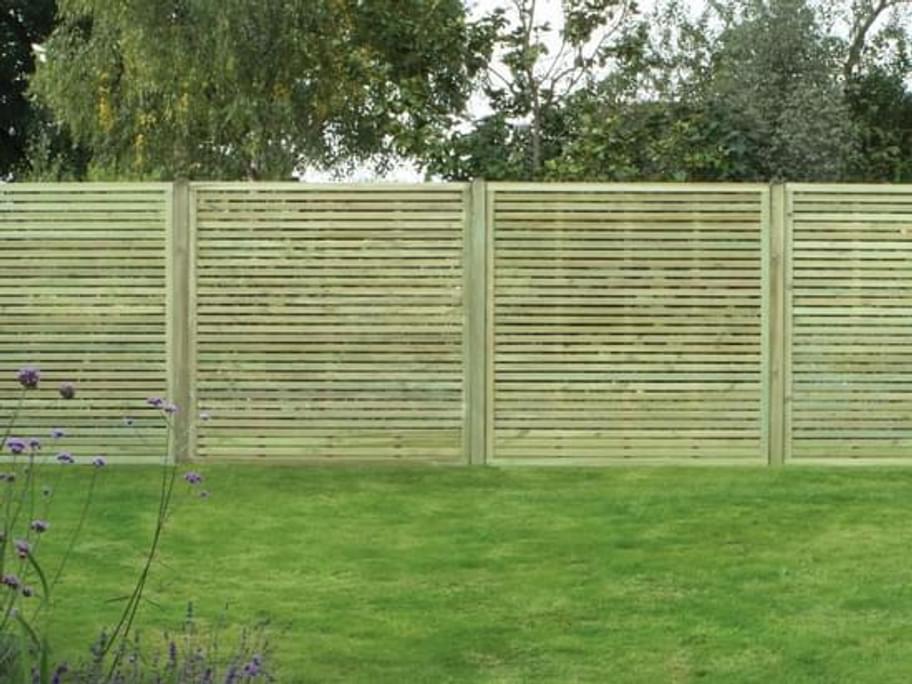 Save time with robust closeboard panels
Practical and robust, closeboard panels are a great choice for security and they also look great. Whether a garden scheme is traditional or ultra-modern, closeboard panels seem to go with anything and can easily be painted in a colour of your choice. Their longevity and durability make them an excellent investment and of course, you'll save a significant amount of time on installation compared to building a full closeboard fence. Install alongside our PermaTimber® fence posts, with a 15-year guarantee to ensure your fence is sturdy and made to last.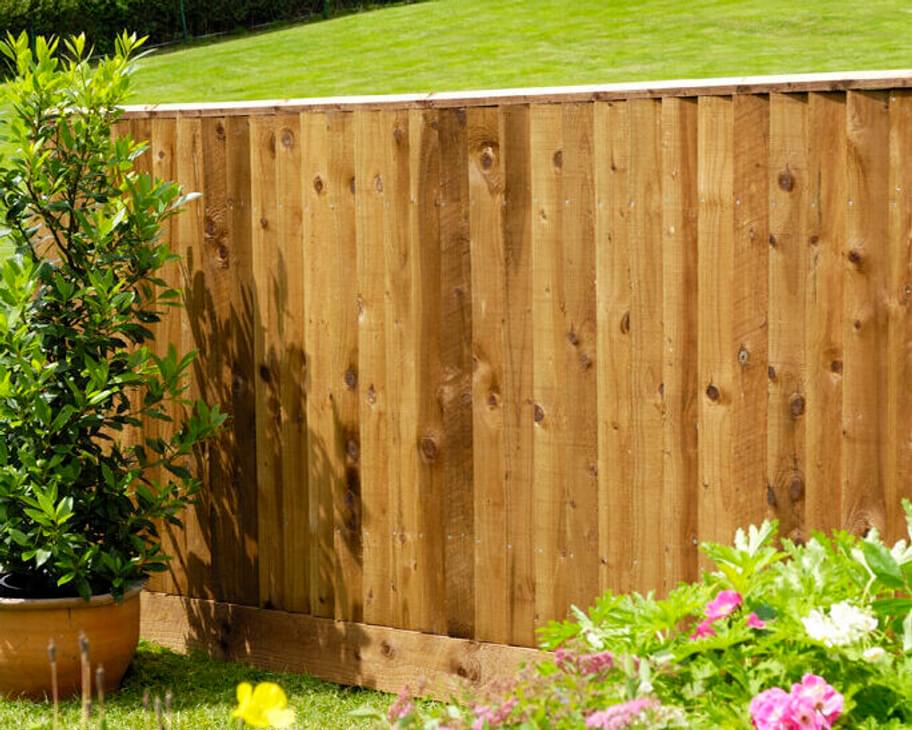 The
UK

's favourite fence panel

The traditional lap panel continues to be a firm favourite in gardens up and down the country. The quality of a lap panel can vary though so be sure to always look out for a pressure-treated product that is fully framed with five vertical battens. A good guarantee against manufacturing defects will also give you peace of mind that the panel has been built with care.

Want help installing your fencing?
If you're looking for more fencing inspiration, take a look at our full range of fence panels or get in touch with our team who will be happy to help on 01989 563614. We can also offer a made-to-measure service and can recommend professional installers in your area who can get the job done!