A garden building can help expand the space in your home, freeing you from using a bedroom as an office or the kitchen as your workshop. As well as expanding your home it can be an attractive addition to your outside space and even increase the value of your home.
Some common questions
Do I need planning permission for a Garden Building?
For most home offices you won't need planning permission but there are rules around its proximity to a boundary and height. If you are fitting a kitchen and bathroom your local council may consider your garden room a separate dwelling, so it is always best to check with your local planning office what permissions you need and any council tax implications before starting your project.
What connections do you need for a Garden Building?
If you're using your garden building as a home office or garden workshop you'll probably need electricity, internet and maybe even water. You'll need a qualified electrician to complete your electrical connections and will need to dig a trench to fit the armoured cable. Depending on if you are putting the cabling under the garden or an area that you are unlikely to dig over, such as a patio the depth of the trench you need will vary. Water is more straightforward, you'll also need a trench and insulate any pipes to protect them from the colder weather. Don't forget about the wastewater either, a connection to a drain or soakaway is a good solution.
Do you need to insulate a Garden Building?
Most garden buildings have some degree of installation as wood is a great insulating material but if you plan to spend lots of time in your garden building in the winter you may want to consider additional insulation.
Choosing the right building
When you are choosing a garden building you need to consider what you need to use it for now and how it might be used in the future. Have you got space to store everything you need? Do you only need storage? If so, a garden shed would be a good solution or do you need that additional working space?
We supply Palmako garden buildings, we've chosen Palmaco because they not only look great but are also well made and designed to last. They are also straightforward to assemble. If you would like someone to fit your garden building for you we have a network of qualified installers who can help.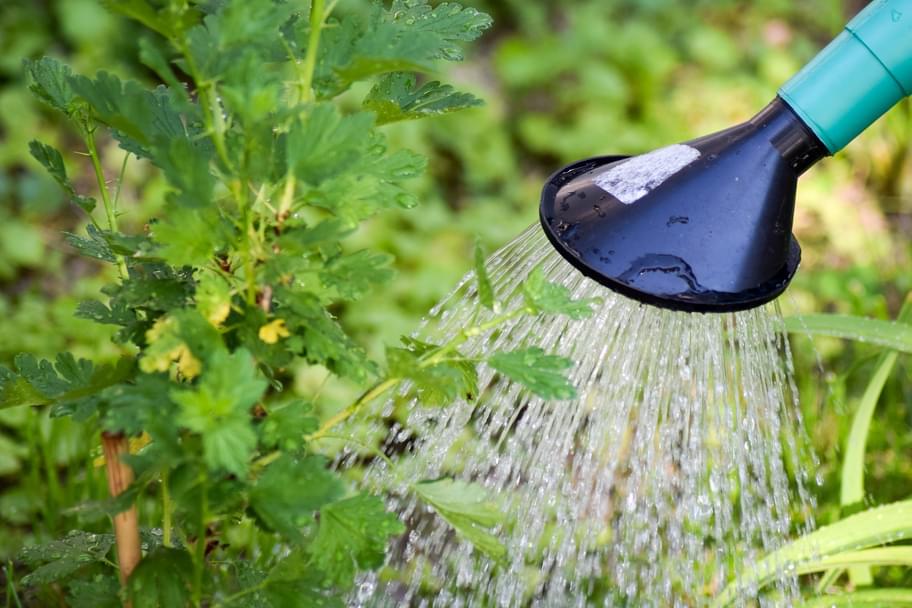 Top tip
Fit guttering and a waterbutt to catch rainwater to reuse in the garden.


Do your preparation
It's best to have your foundation built before your building arrives, the timbers will likely be outside and exposed to the British weather so it's best to get your garden building constructed as soon as possible after delivery.

When you are building your foundation don't forget to leave access for services such as water and electricity. It's much easier to add a pipe to your foundations before you pour the concrete than to chisel through afterwards! And remember if you are building next to a boundary you'll need to leave additional space to accommodate the roof and any water runoff on your side of the boundary.
Installation
Although our buildings are straight forward to assemble for people with a good level of DIY skills, for some, it is better to consider using a professional installer. We have a ranger of qualified installers in our installer network who can make quick work of constructing a garden building. Get in touch and we'll put you in touch with someone in your area.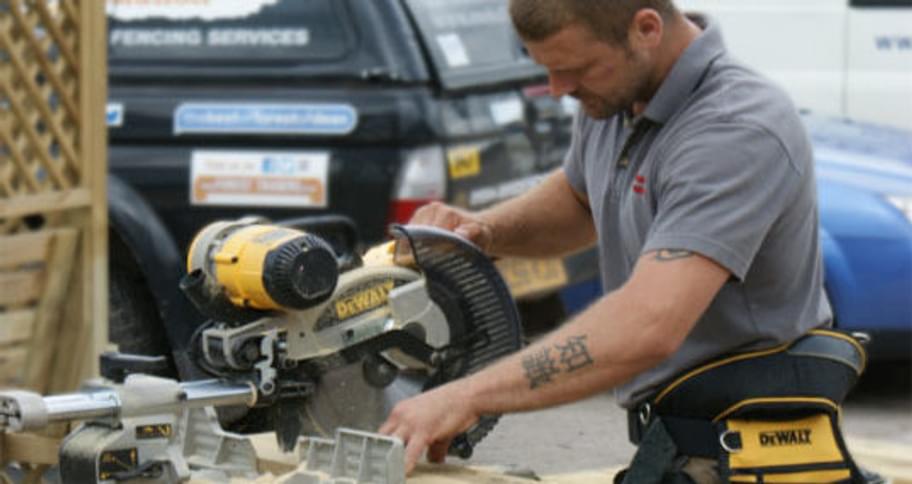 Need a hand?
Our Installer Network can help