We have been providing agricultural fencing products since 1945 and take pride in supplying the best quality products. We understand that agricultural fencing needs to keep your livestock and property safe, it needs to last and it should be available for you when you need it. We supply three different types of agricultural fencing; post and rail, post and wire and stock fencing.
Post and rail fencing
Post and rail fencing is a quintessential part of the British landscape and is effective, long-lasting and looks great.

We offer various options, round post and half round rails or square posts and rail. They all create a sturdy, livestock proof fence that looks great. Both options are used interchangeably in an agricultural setting, both with and without wire or stock fencing. Square post and rail fencing is also used extensively in riding schools and paddocks as it gives a slightly more finished look.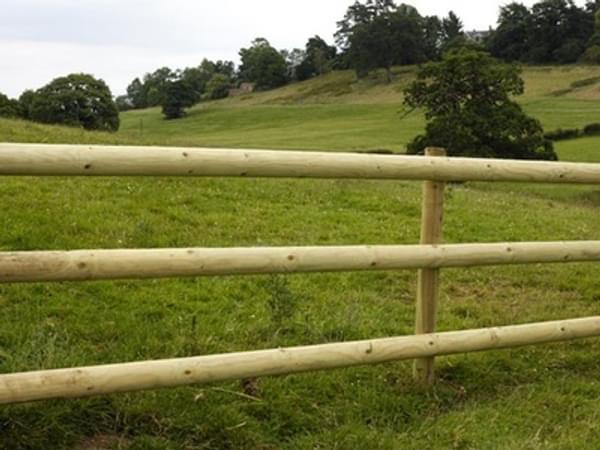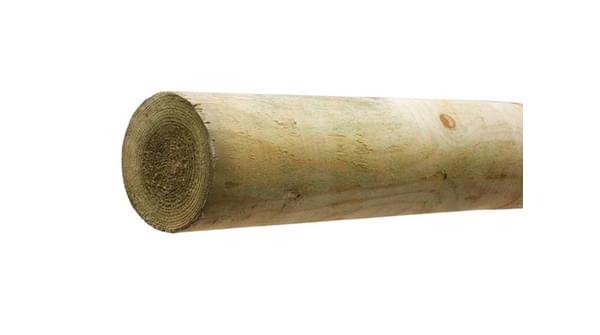 Post and wire fencing
Post and wire fencing is a fast to erect and secure option, but tends not to be as good looking or long-lasting as post and rail fencing. It consists of posts and barbed wire, normally in three strands and should normally only be considered as a temporary measure. More common is to supplement your post and rail fencing with a single strand of barbed wire to keep larger livestock from leaning on and rubbing against the fence and helping the fence last longer.
Stock fencing and rabbit netting
Stock fencing is similar to a wire net which is attached to fence posts. It is quick to erect and excellent for keeping smaller livestock secured. For larger livestock, it is normally supplemented with barbed wire as in the picture. Rabbit netting (often referred to as chicken wire) is similar to stock fencing but has much smaller spaces between the wires so small creatures like chickens and rabbits cannot get through. It is normally used with round or square posts.

Remember if you are using it to keep rabbits out, make sure you bury it into the ground too as they are happy to squeeze under fencing. Stock fencing and rabbit netting can also be added to a post and rail fence to give an extra level of security.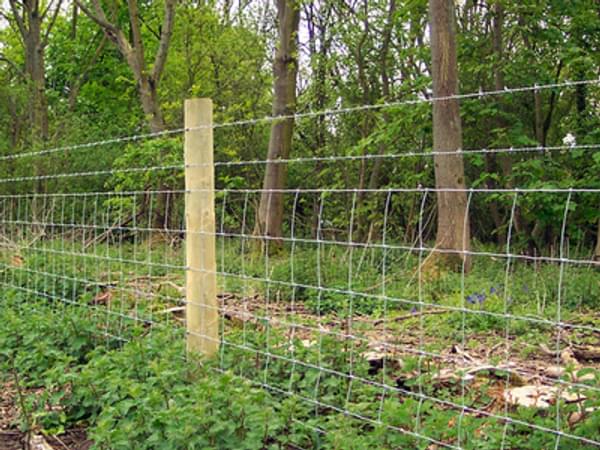 We stock everything you need for any type of agricultural timber fencing, as well as being able to advise on what would be the best materials to use for the job. Get in touch today to find out more.