Latest News
Walford Timber named main sponsor of the Ross 10k run and fun run for second year running!
12th April 2012
We are delighted to announce that after the success of the inaugural Ross 10k Run and fun run we are once again the main sponsors for this fantastic event.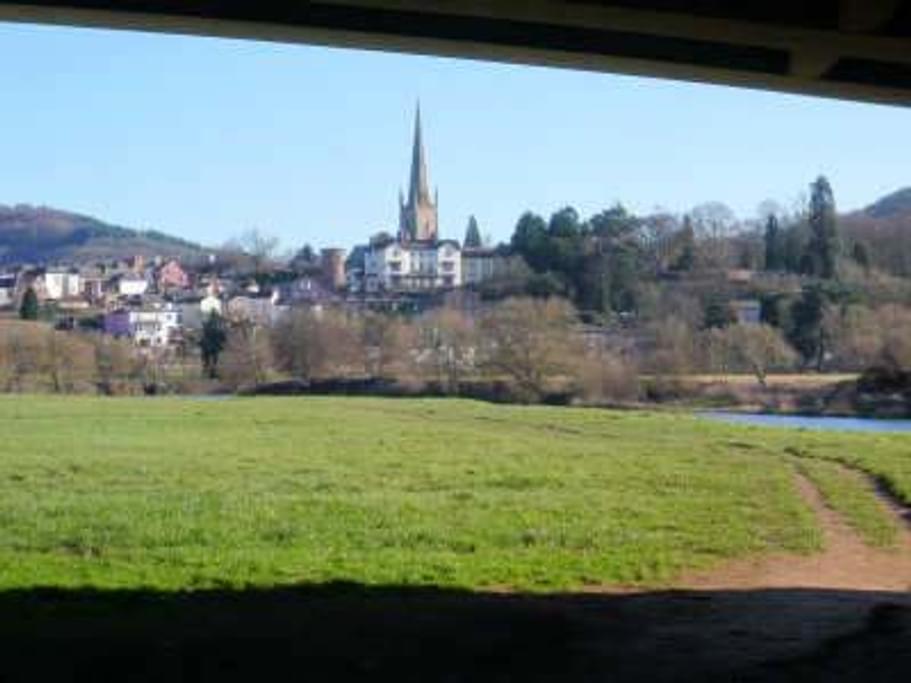 Ross 10k Run and Fun run – Sunday June 10th 2012
Despite the dire weather there was a great turnout for last years event, culminating in a sizeable dontation to the Acorns Childrens Hospice, the cause for which the event was created.
With the experience of last year under the management committees belt and greater preparation time, this years event promises to be bigger and better in every way. Numbers are expected to double this year, and runners will notice a more professional set up all round. There will be stalls selling merchandise, physio tents, running gait performance monitoring, instructor lead warm up, and much more of interest to compliment the running events along one of the most beautiful stretches of the Wye valley.
The event is ultimately run for a great cause, with all profits going to the Acorns Childrens Hospice, so get your running shoes on and enjoy this fantastic and unique sporting event in the beautiful Wye valley. For more information about Acorns click here: www​.acorns​.org​.uk
For more information about the event and to enter click here: http://​www​.ros​son​wye4a​corns​.co​.uk/​i​n​d​e​x.asp