Latest News
Walford Timber help bring The Gruffalo to Dean Heritage Centre!
21st March 2012
The Dean Heritage Centre has created a fantastic new trail and interactive display (with a little help from Walford Timber!)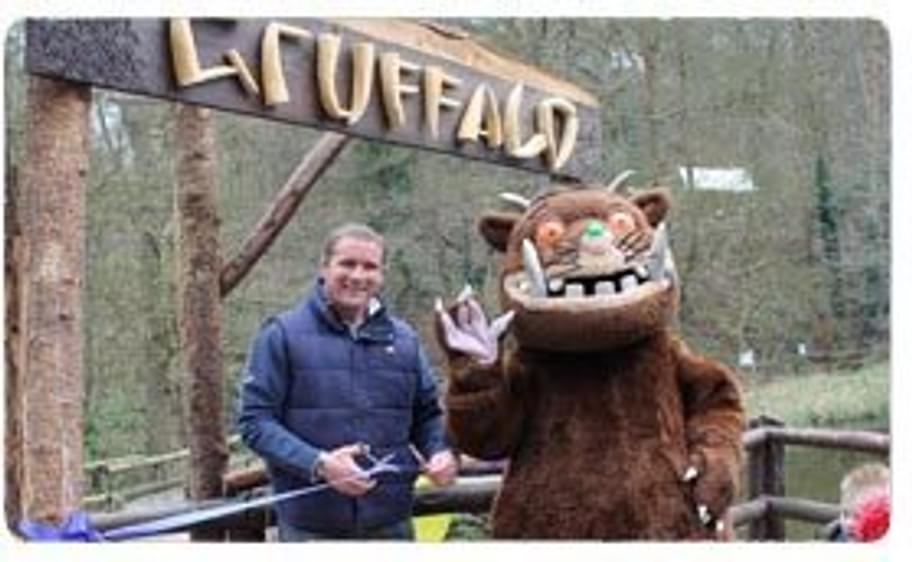 The Gruffalo trail, which was opened on 31st March 2012 by Rugby star Phil Vickery, includes giant chainsaw carvings of the Gruffalo and the other characters from the Julia Donaldson book, as well as interactive displays depicting scenes from the book.
Walford Timber have donated materials and fencing products to assist the centre with the creation of the trail, and we look forward to seeing the finished trail soon.
So, if you are in the area during 2012, make sure you drop into the Dean heritage centre and see the skilled work of the chainsaw carvers and other artists – but watch out for the Gruffalo!
For more information visit www​.dean​her​it​age​centre​.com