Latest News
State of the art kiln
10th January 2010
We are excited to announce the completion of the installation of our new kiln; which will play an integral role in enabling us to give a 15-year guarantee on our new brand PermaTimber®.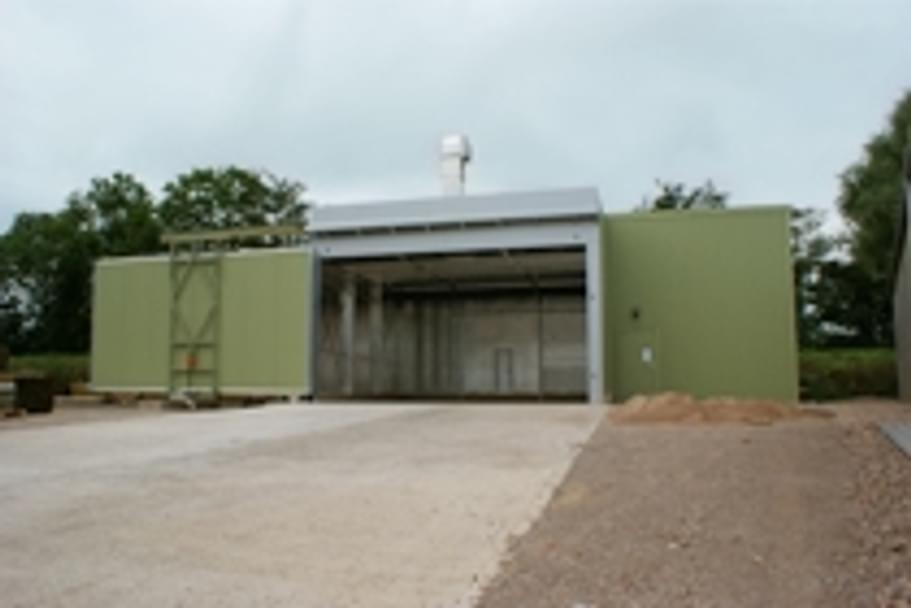 Timber is naturally high in moisture and this can make it difficult to impregnate using a high pressure preservative treatment process. To combat this, the timber is kiln dried to around 28%. Removing the natural moisture makes way for the preservative treatment, allowing for greatly increased preservative uptakes. The kilning process takes up to 150 hours. Once dry, the timber is then pressure treated with a preservative system based on Copper and an organic co-biocide (Alkaline Copper Quaternary).

These systems have provided proven performance for over 15-years in locations throughout Europe, North America, Australia and Japan.
The kiln was purchased from Kiln Services Ltd in Essex, the UK leading manufacturer of timber drying and heat treatment kilns. The company has been manufacturing timber drying equipment for over 30 years and provides a complete installation service, including training. We were really pleased with the help and support they gave us.
On-site there are also some new dry stores, which will house the timber awaiting the kilning process. This will allow the timber to dry naturally and prevent it from taking in any more moisture.
We will continue to offer our usual range of non-kiln dried materials