Latest News
Open a Trade Account Today
18th August 2016
Over 75% of our trade customers have a trade account. If you're a local installer covering either Gloucestershire or East towards Witney, Bicester and Oxford and haven't got an account yet, here's why we think you shouldn't miss out…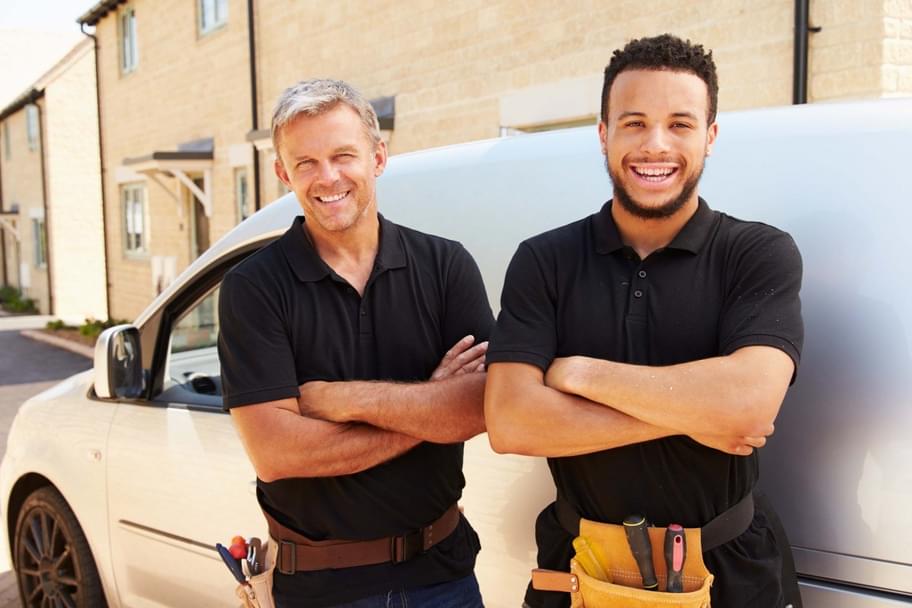 Pay less

Get a trade discount off our list price. Pay as you go and credit accounts available (terms and conditions apply).
More work to quote
Join our installer network and we'll give your details to customers looking for an installer and pass the lead on if they give permission.
The best product guarantee
Helps you compete and also compensates your labour.
Same day pick up on stock items
Placed before midday and a free cuppa when you pop in the yard!
Free local delivery
Orders over £50 within a 10 mile radius of our yard.
Exclusive Offers
Take full advantage of trade account unique offers.
Order and price when you want
Exclusive access to our online pricing and order system 24⁄7.
So next time you're in the yard ask us about a trade account and we'll sort the paperwork out for you.