Latest News
Need Help Tidying the Garden?
1st September 2018
It's that time of year when many of us start to look around and make final home improvement plans for this year. Often the biggest problem to overcome is space and the lack of it to store everything we own.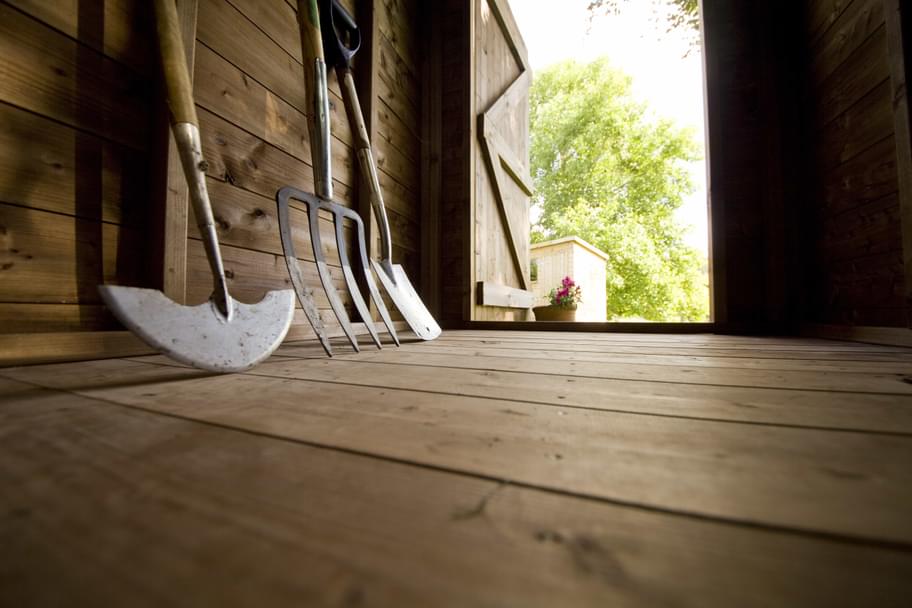 In our opinion you can't beat buying direct from a manufacturer like ourselves. Look for high grade timber from a sustainable source that's pressure treated rather than dipped to give real peace of mind. Good manufacturers will also offer you styles and sizes to meet your need and your budget and offer a 10year product guarantee against manufacturing defects.
Other details to look out for are:
Framework and Cladding – The thicker the framework and cladding, the more durable your shed will be.
Roof and floor – Solid Tongue and Groove (T&G) boards are best.
Doors – Diagonally framed, security at a minimum should be via a sliding bolt.
Glazing – Look for shed glass and not polycarbonate as it won't as easily get scratched over time. Its also a good investment to have a double window with one opener to allow in natural light and offer ventilation.
Our final bit of advice? Talk to us when considering a new shed. We'll help specify everything you need and if you need help with installation, be able to put you in touch with installers who can do everything for you.
You can find more information on our garden shed range here.