Latest News
Looking for a local installer for an upcoming project? Ask Walford Timber
14th March 2017
Whilst many of you are comfortable to specify and install our timber products yourselves, there are many more who prefer to make things easier still and ask a local, professional tradesman for help.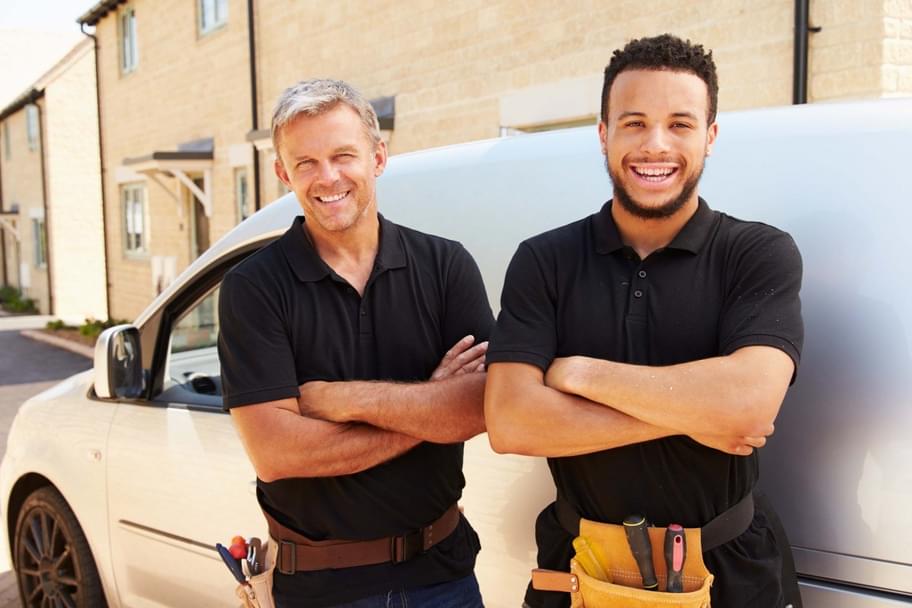 From buying your preferred products, to making suggestions that work better or save you money, to installing everything exactly as you imagined, it's often easier to get a tradesman involved.
Here at Walford Timber we're often asked for details on local installers and contractors which is why we've launched our local installer network to provide you with contact information on local companies and installers we know follow our ethos of providing the best quality service and value for money. We can even arrange for them to get in touch with you if it helps.
So, when you need new fencing, gates, garden buildings, decking and timber for landscaping look no further than our local Installer Network. Let us help put you in touch with local tradesmen we know will manage and take responsibility for everything so you can get on with the other things more important in your lives.
If you are looking for help with a job you have coming up, please contact us on 01989 563 614. Through our network, we can put you in touch with someone local to arrange a site viewing, discuss with you what you want to achieve, outline the work required, make recommendations and provide a competitive quote.
Rest assured they'll use genuine Walford Timber product so you'll also have the peace of mind of a 10-year guarantee* on all our pressure treated timber products and 15-years* on our unique PermaTimber® products to ensure a professional installation for many years to come.
To find out more about our Installer Network and our industry leading product guarantees, please call us on 01989 563 614.
* Guarantee covers protection against fungal decay, insect attack and manufacturing defects. Terms and Conditions apply.