Latest News
George runs London Marathon in aid of BLISS
3rd May 2013
After months of training and competing in local half marathons, Walford Timber's MD, George Smith, recently completed the Virgin London Marathon in a time of 3 hours 53 minutes. George was running in support of the charity Bliss and managed to raise a massive £3303 for the charity.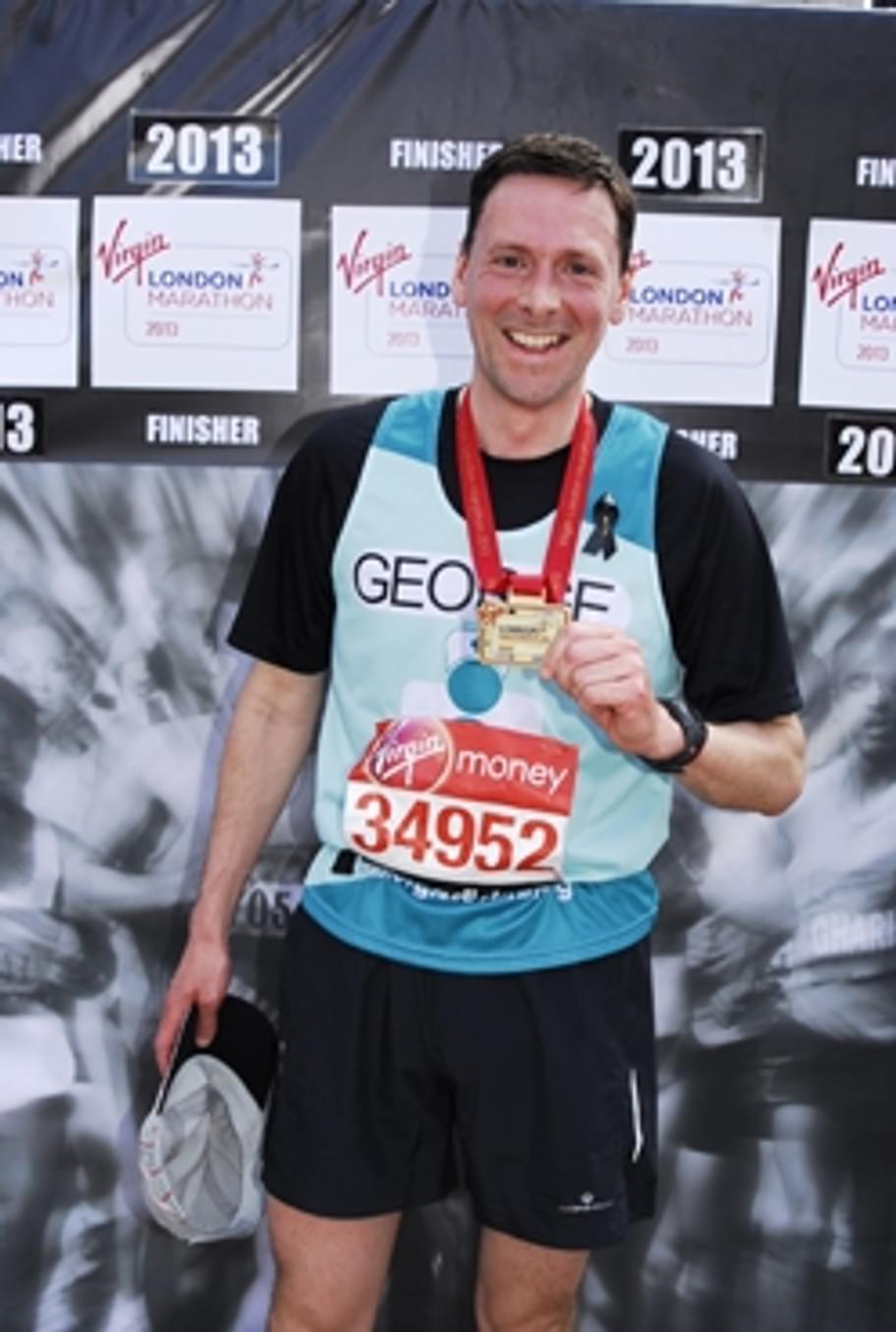 George says ​'The training commitment was huge, but knowing how supportive and generous everyone had been with my fundraising really kept me focused and determined to put in the hard work for this fantastic charity.'

Bliss provide support for families with premature babies, as well as funding research in to how best to care for babies born too early, too small and too sick. It is a charity that George became aware of when his twin sons Ben and Sam were born 9 weeks early, requiring nearly 2 months in special care.
'The day was a fantastic experience, helped by the huge crowds that turned out to give their support' said George. ​'Having said that, I have never been so glad to see a finish line in my life, although to be personally greeted with a hand shake from Richard Branson as we crossed the line was a really nice touch.'
George raised funds through Virgin Money Giving and his page can be found here: www​.vir​gin​money​giv​ing​.com/​g​e​o​r​g​e​s​mith4
For more information about Bliss please see www​.bliss​.org​.uk