Case Studies
Closeboard Fencing by RML
17th January 2019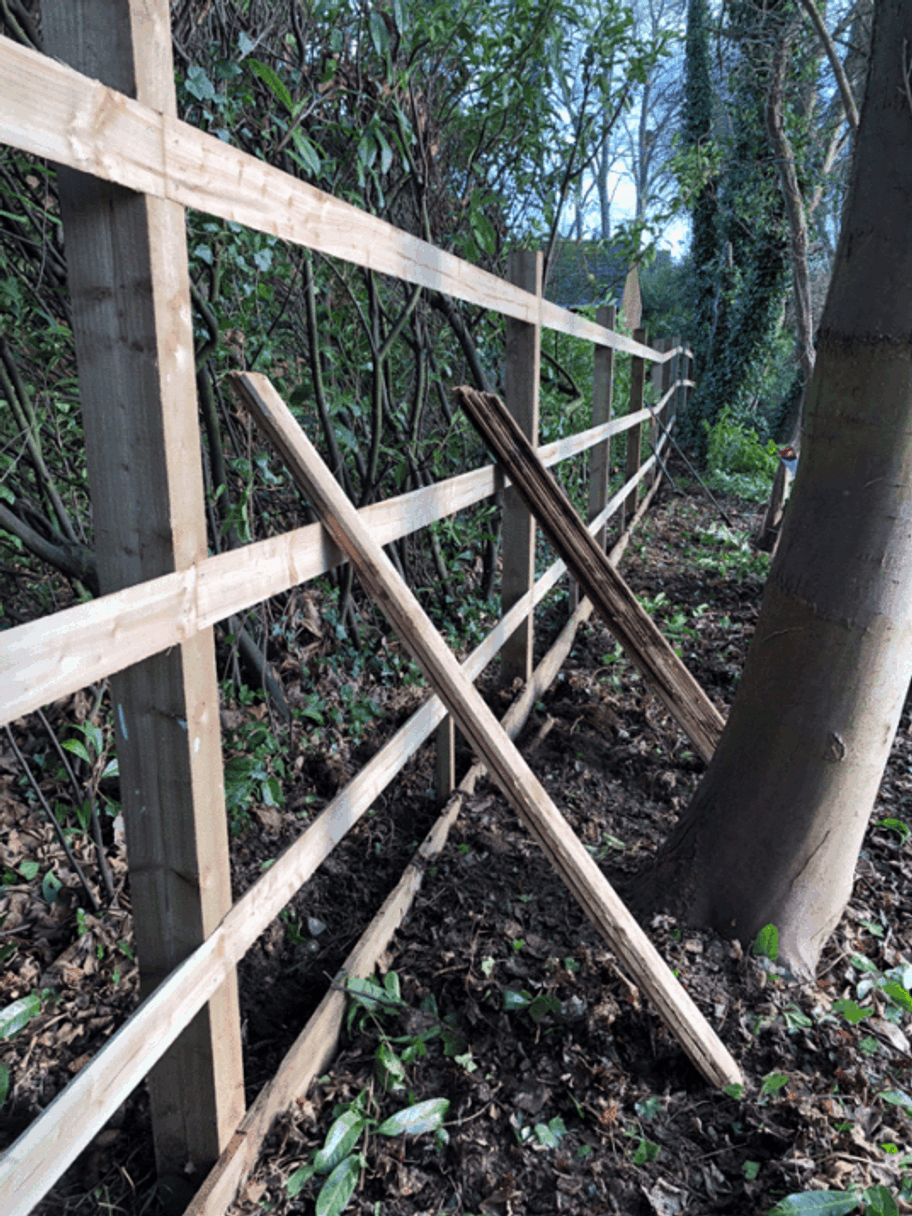 About This Case Study
Completed by RML Tree Services, Closeboard Fencing is the perfect solution when looking for a more substantial fence and greater privacy.
Product for this site in Berkhampstead was supplied by G & MB Manning. PermaTimber® Fence posts come with a unique 15-year product guarantee, details of which can be found on our website. The fence posts were also supplied pre notched to make it easier to install arris rails on site.
Posts were secured in the ground using our own branded postmix.The fence was constructed on site from pressure treated feather edge boards, posts, rails, and gravel boards and was tailor made to fit the space required. Timber used is supplied with a 10-year product guarantee as standard.