Latest News
A new shed or a garden building?
29th March 2018
It's the time of year when many of us start to look around and make home improvement plans for this year. Often the biggest problem to overcome is space, or more precisely, the lack of it to store everything we own.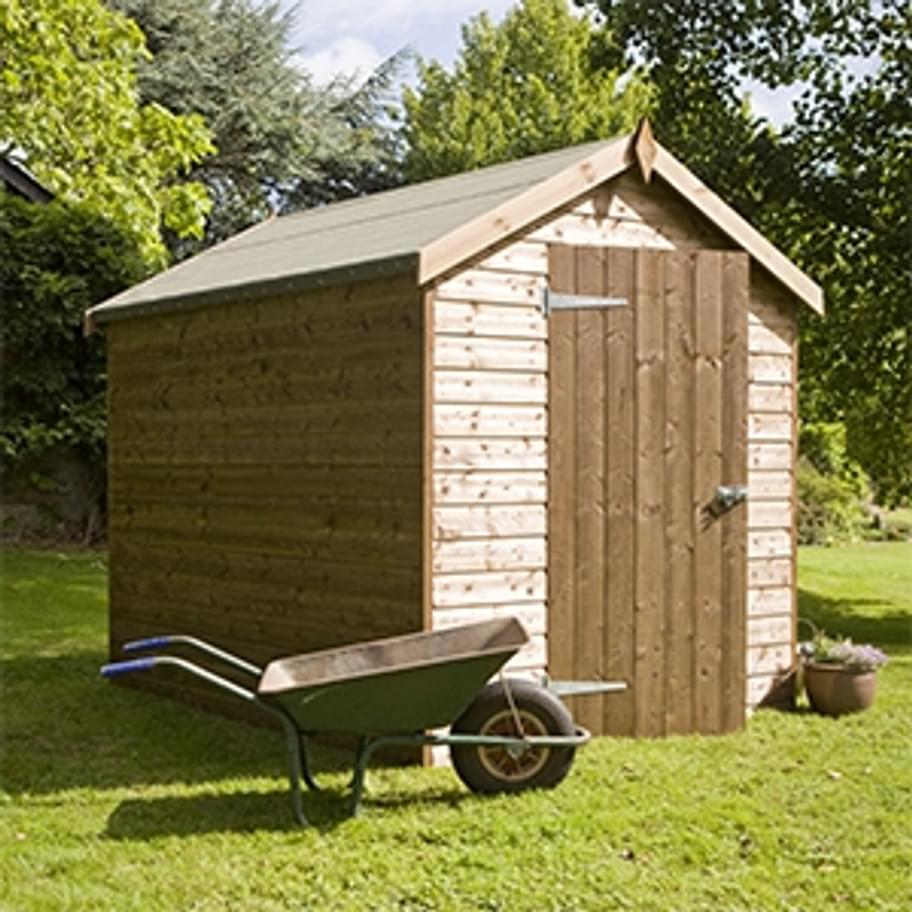 So why not make use of the land you own outside as well as inside your home.

If space is a premium and you're looking to store more, how about a new garden shed?
We offer garden sheds to suit all budgets and as they are made by our group, we pride ourselves on offering well-constructed, robust, pressure-treated garden sheds designed to last for many years to come. In fact, our Premier sheds are some of the most robust and heavy-duty available on the market today.
If you really want to make the most of your shed and the space available then you could also consider having one made to measure.
As a manufacturer, we are also able to offer a service to build bespoke garden sheds to non-standard sizes and designs. All we need from you is an initial sketch of what you are looking to build with dimensions and from that, we will be able to advise and work with you to agree on the best solution for your home and budget.
And if you want something more than a store, take a look at our range of garden buildings.
Our buildings are designed to help you create affordable extra space around your home – valuable additional space without the hassle of building work. With over 38 different options the only real limit to what your new room and extra space can achieve is often your imagination. Think of your garden building as a new room to be used maybe as a home office, gym, playroom, games room, home cinema.
So, will it be a new shed or garden building? In addition to a product you can rely on and expert advice, we can also put you in touch with our network of local installers who will do all the work for you