Delivery
Delivery Information
Online Purchases / Domestic purchases

We aim to deliver most products within 10 working days, however, some products are made to order and can take 4 to 6 weeks during busy times. We will inform you of approximate delivery times when we confirm receipt of your order. Alternatively please call us on 01989 563614 for current delivery times.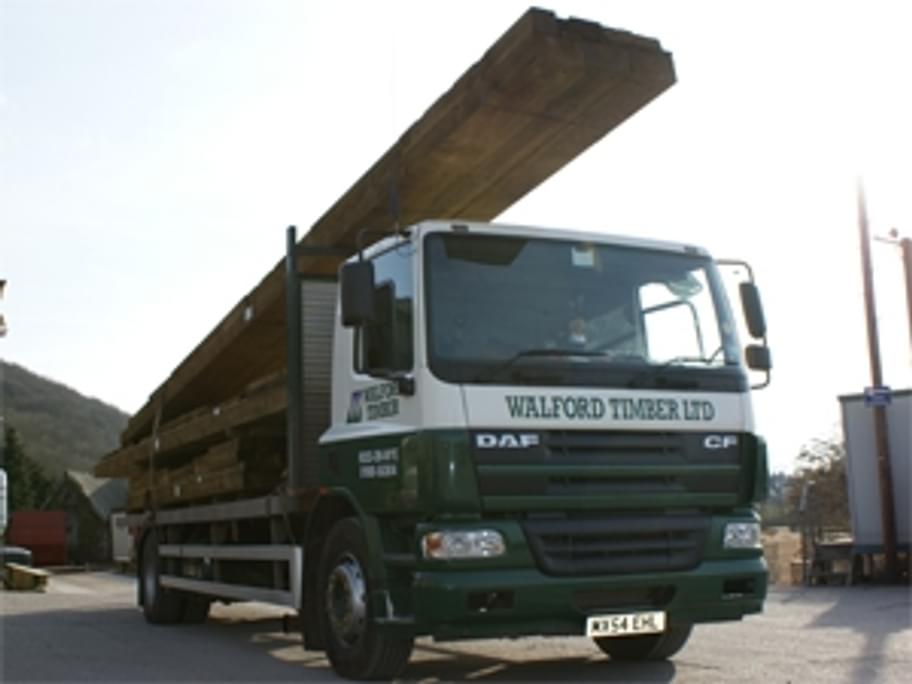 As most of the products we sell are large, bulky and heavy items it is very rare that we are able to use couriers. Therefore almost all of our deliveries are made on our own vehicles, giving us more control, and giving you a better service. However, there is a cost associated with making deliveries this way, and delivery charges are based on the distance from our address. This charge will be shown separately on the checkout page, before you confirm your payment.
We will contact you before delivery is made to arrange a convenient delivery date, and to give you an approximate time of delivery (traffic etc permitting.) Please inform us at this point if you have access issues that we need to take into account (I.E You live on a lane not suitable for HGV's.) We will do our best to resolve the situation, but please be aware it may entail more cost. Most deliveries are made between 9am and 4pm Monday to Friday. Our drivers will endeavour to place your products in a convenient place, but their obligation is to place the products to the nearest part of your property to their vehicle. It is then up to you to arrange getting your products placed where you need them on your property. The drivers may use their discretion if requested to carry products further, but please remember that some of these products are heavy and this may not always be possible.
Please read our terms and conditions for more information about our delivery terms.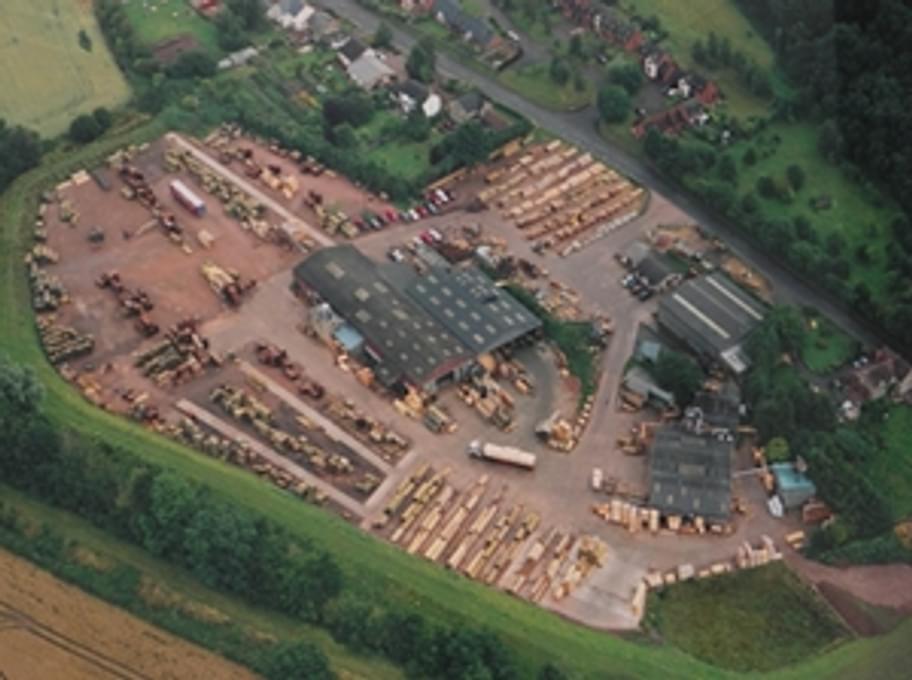 Trade / Bulk deliveries
We offer a comprehensive delivery service, ranging from 7.5 Tonne vehicles up to 26 Tonne artic" loads. Often we will quote you a delivered price, particularly for bulk loads, but occasionally, on smaller orders we may quote a separate delivery charge, however, we will make this clear when you place your enquiry.
Please contact us on 01989 563614 for more information about deliveries to trade customers, and request a copy of our terms and conditions for more information.